03.12.2019 11:02:00
---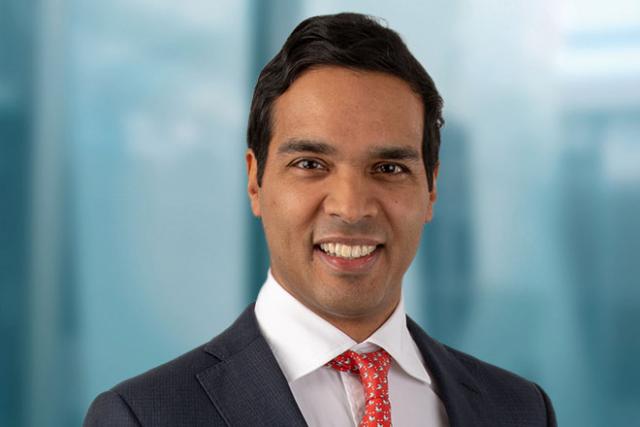 Von Ashwin Alankar, PhD, Janus Henderson Investors
Key takeaways:
Among the more attractive pockets of global stocks are China, Japan and US technology on the back of a brighter trade outlook.
A thaw in geopolitical risk, a strengthening labour market, and the intent by the US Federal Reserve to keep rates low suggest that recession is unlikely to materialise.
Options-based model signals have taken a bearish view on duration with a greater risk that interest rates will rise than fall.
powered by


Fondsfinder
Nachrichten
Nachrichten zu Fonds
Alle Nachrichten